NEW MEMBERS INCENTIVES & FEATURES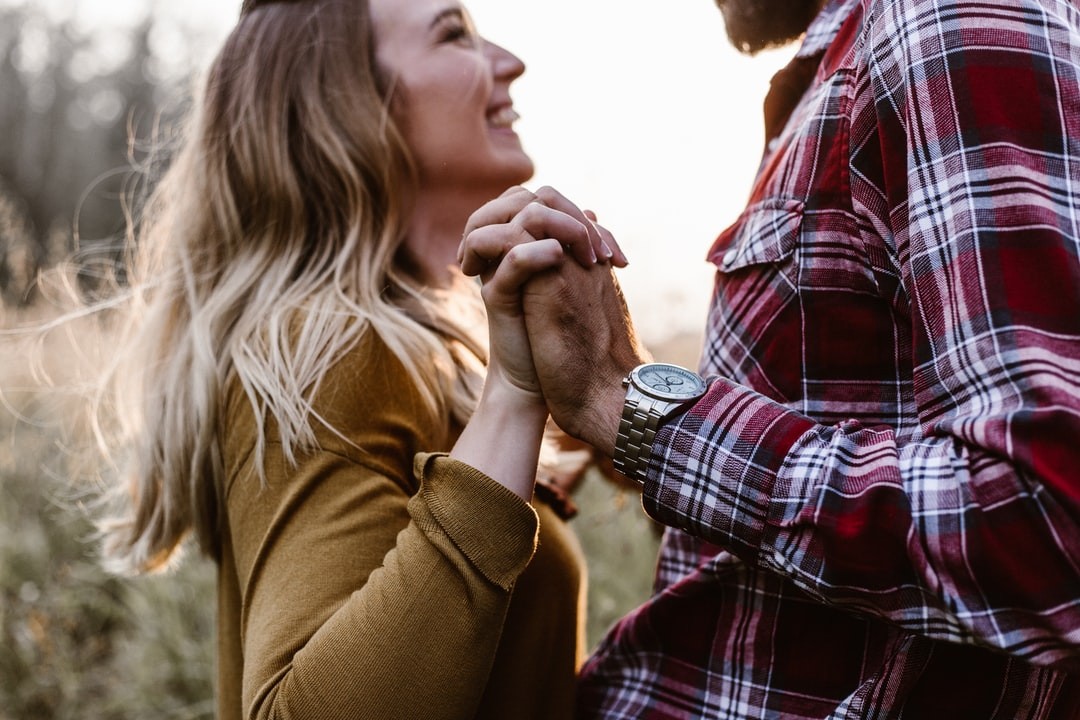 The perfect way to reward the adored watch lover in your life. With gift cards from $50 to $1000, you can tailor the gift for the occasion. 



You will be able to select whether your loved one receives notification directly, or you do (and can then pass it on)
GIFT VOUCHERS
Select your gift voucher amount for your loved one to be able to redeem off any Keeper Box Plans/Products
First, pick a variant.
STEP 1 - SELECT YOUR GIFT AMOUNT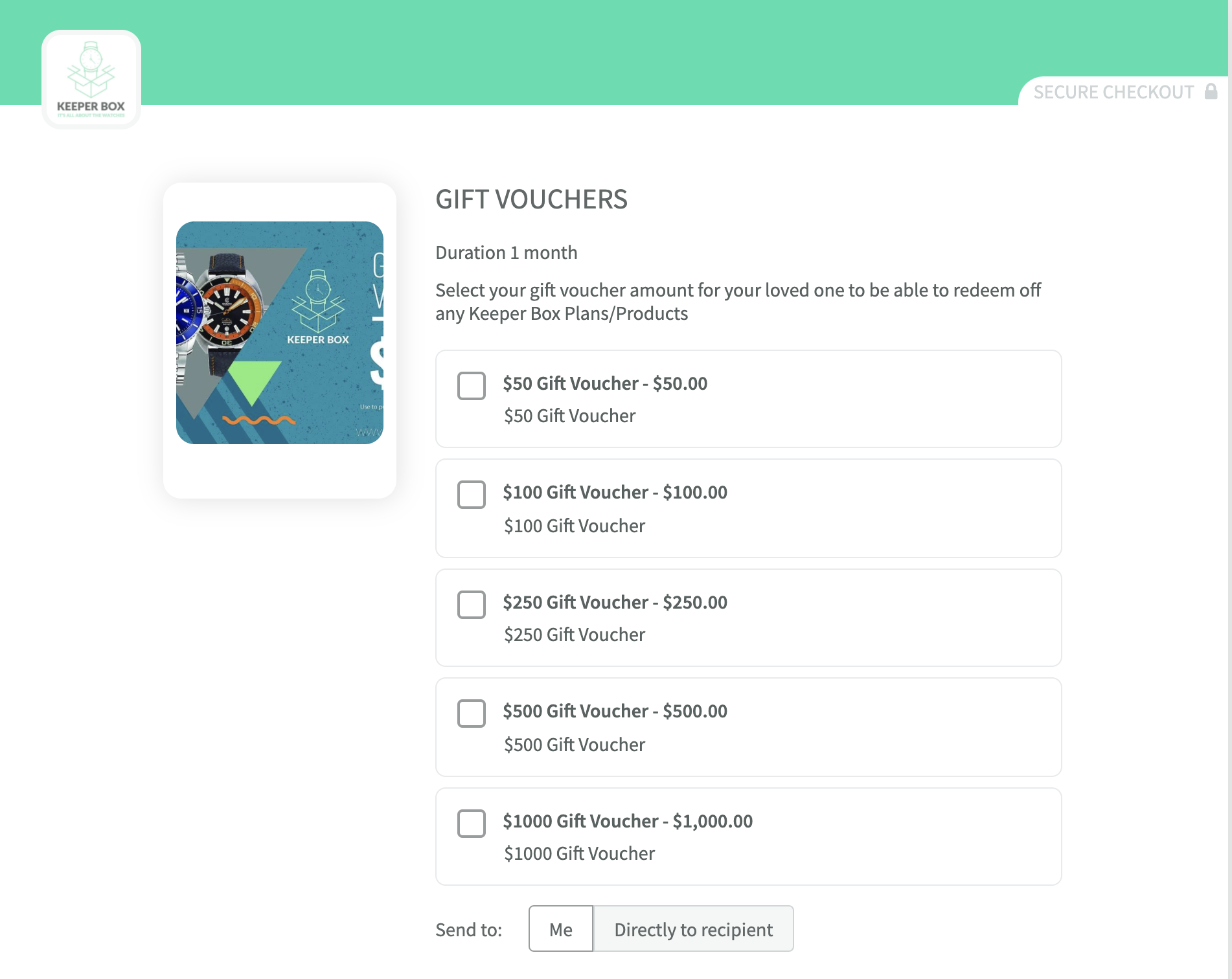 STEP 2 - SELECT TO EMAIL YOU OR GIFTEE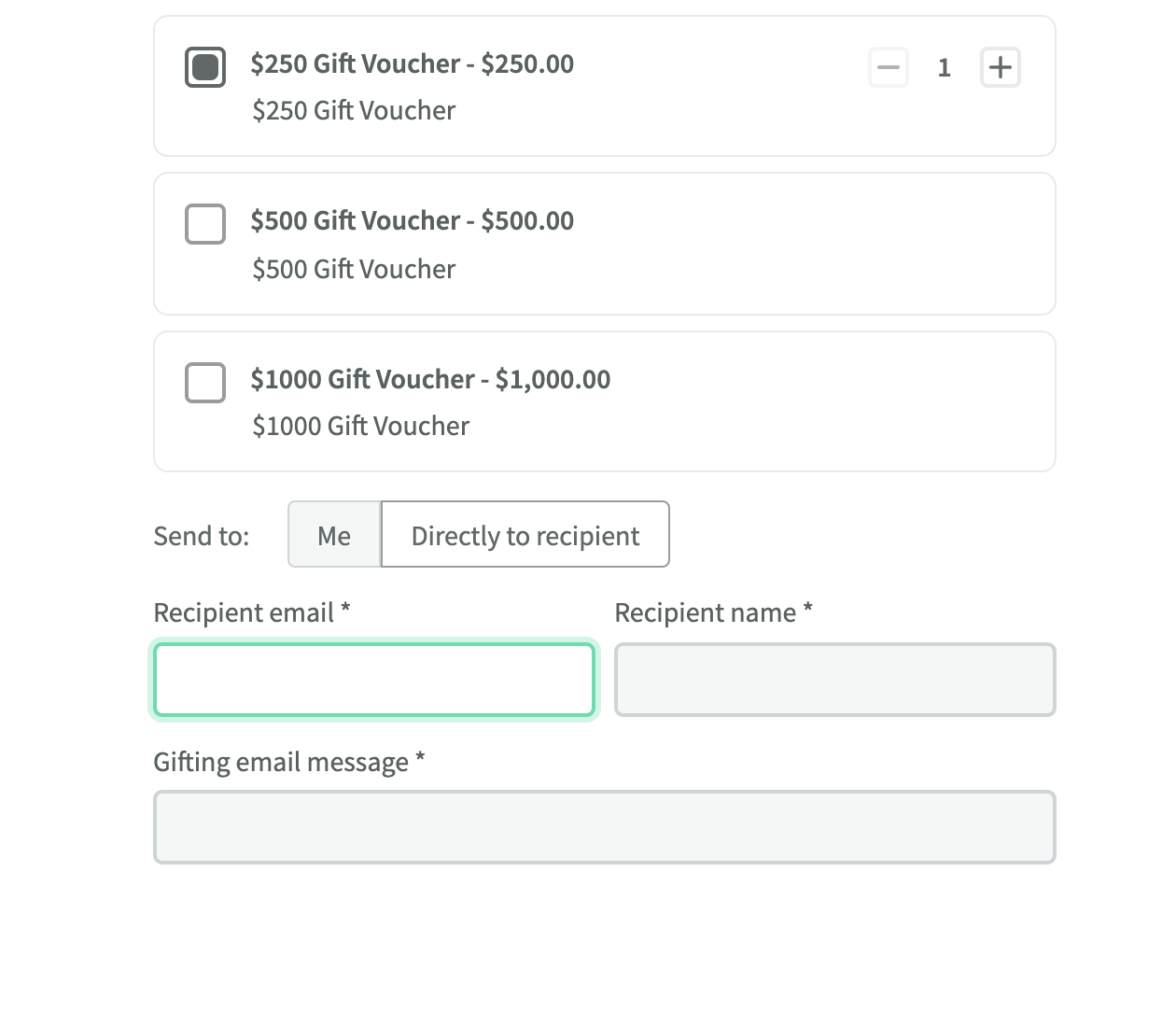 STEP 3 - COMPLETE & AWAIT EMAIL
GIFT WATCH MEMBERSHIPS
Your loved one will receive up to 12 watches per year with a value of up to $20,000 (for as little as $69 per month)
 EXPERIENCE LUXURY WATCHES  WITH NO OBLIGATION TO BUY 
 CODE XMAS22 FOR 22% OFF EVERYTHING

 
✓  [NEW] HAPPY-HOLIDAYS-ONLY LIFETIME PRICING
✓  SAVE UP TO $500+ & MANY MORE DEALS
✓  UP TO $200 EXTRA CASHBACK
✓  [NEW] BONUS CHRISTMAS WELCOME GIFT WORTH $40
✓   GIFTING AVAILABLE (AND IN TIME FOR HOLIDAYS)
*SAVINGS, CASHBACK & WELCOME GIFT REQUIRE 12 MONTH COMMITMENT
 CUTOFF FOR HOLIDAYS DELIVERY