ARE YOU AN INFLUENCER, COMMUNITY OWNER OR WATCH BRAND? EARN $ or WATCH SWAG
✓ NO ACTIVATION FEES
✓ NEW PRICING OPTIONS ✓ FREE SHIPPING 
w/ access to 50 spots per plan - It's Time to Upgrade Your Watch Collection with the Most Exciting Watch Club, ever.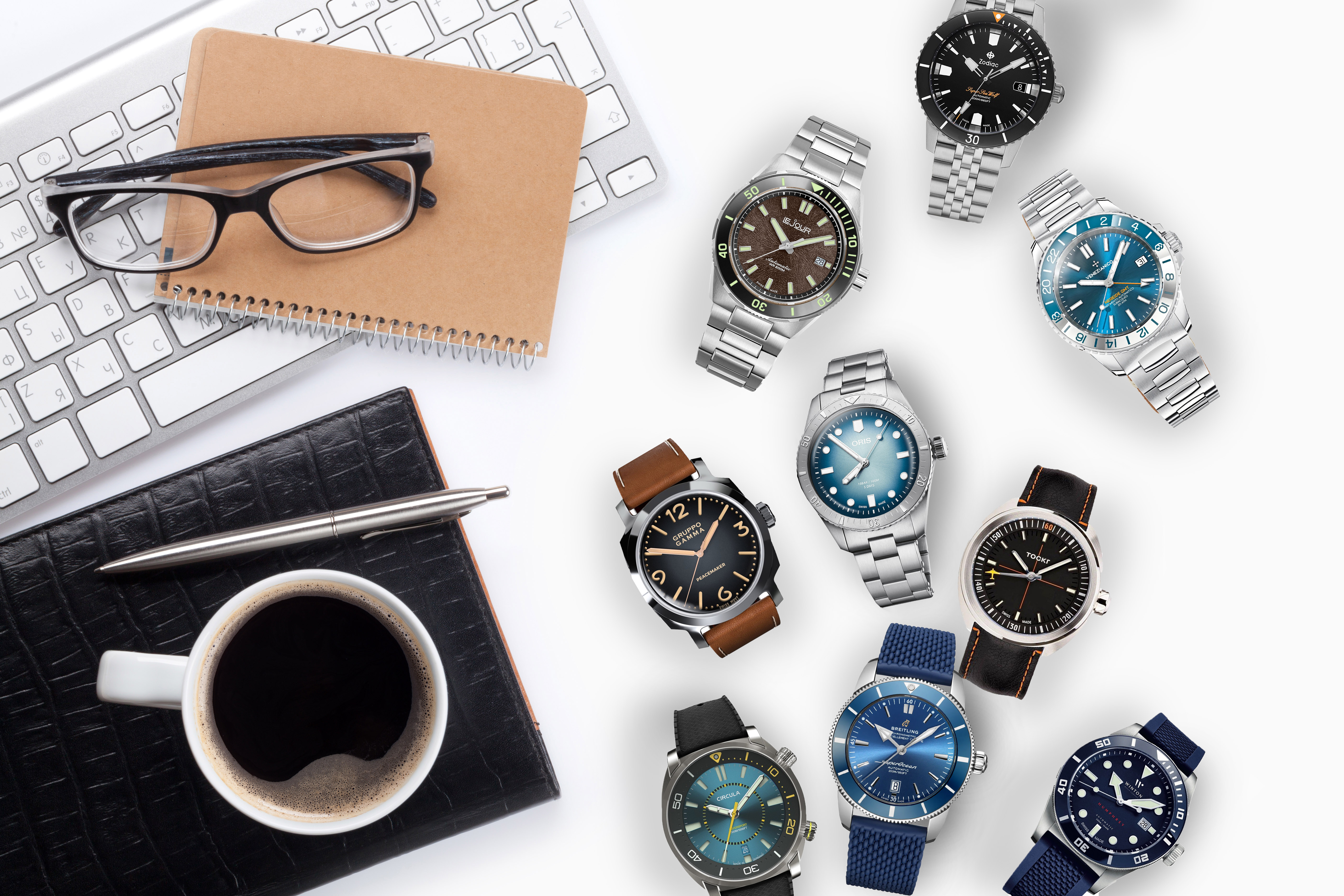 DEAR COMMUNITY,
I wanted to thank you for coming to this page in the days before our next (and very special) launch of membership openings, with all-new pricing, perks and signup bonuses.
The spots allocated per plan will sell out fast, but you have the chance here to get in early, secure your spot, AND get some free stuff too if you're an early-bird (up to $200 cash back, free lifetime shipping & all-new ship packs).
We heavily surveyed our community over the last 9 months to discover the facets of our club that could use improvement. We are now executing the refinements that we discovered people really, truly wanted to see.
If you'd like to discover all the new perks and be kept informed and get access to spots (along with some amazing FREE watch-lover-focused gifts we'll announce soon) read the announcement below and click the button on this page to register for early VIP access with your email.
With Best Wishes, and here's to YOUR Keeper Box!
Alex
Founder & CEO