MARCH COMPETITION TIME! WIN A $500 BUNDLE!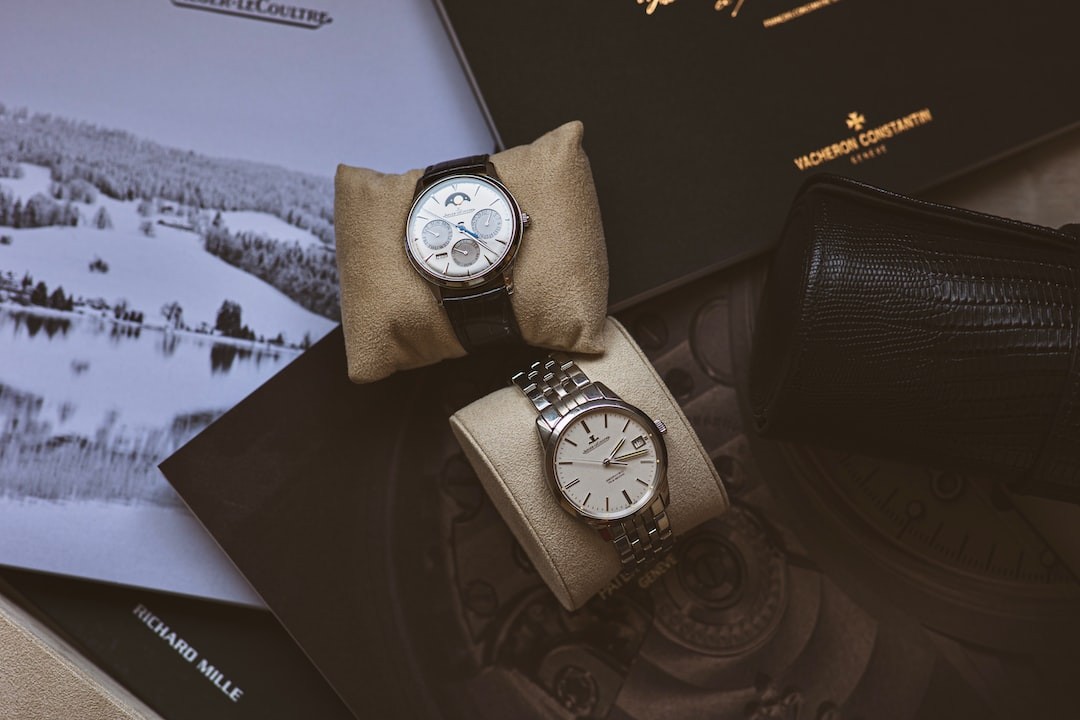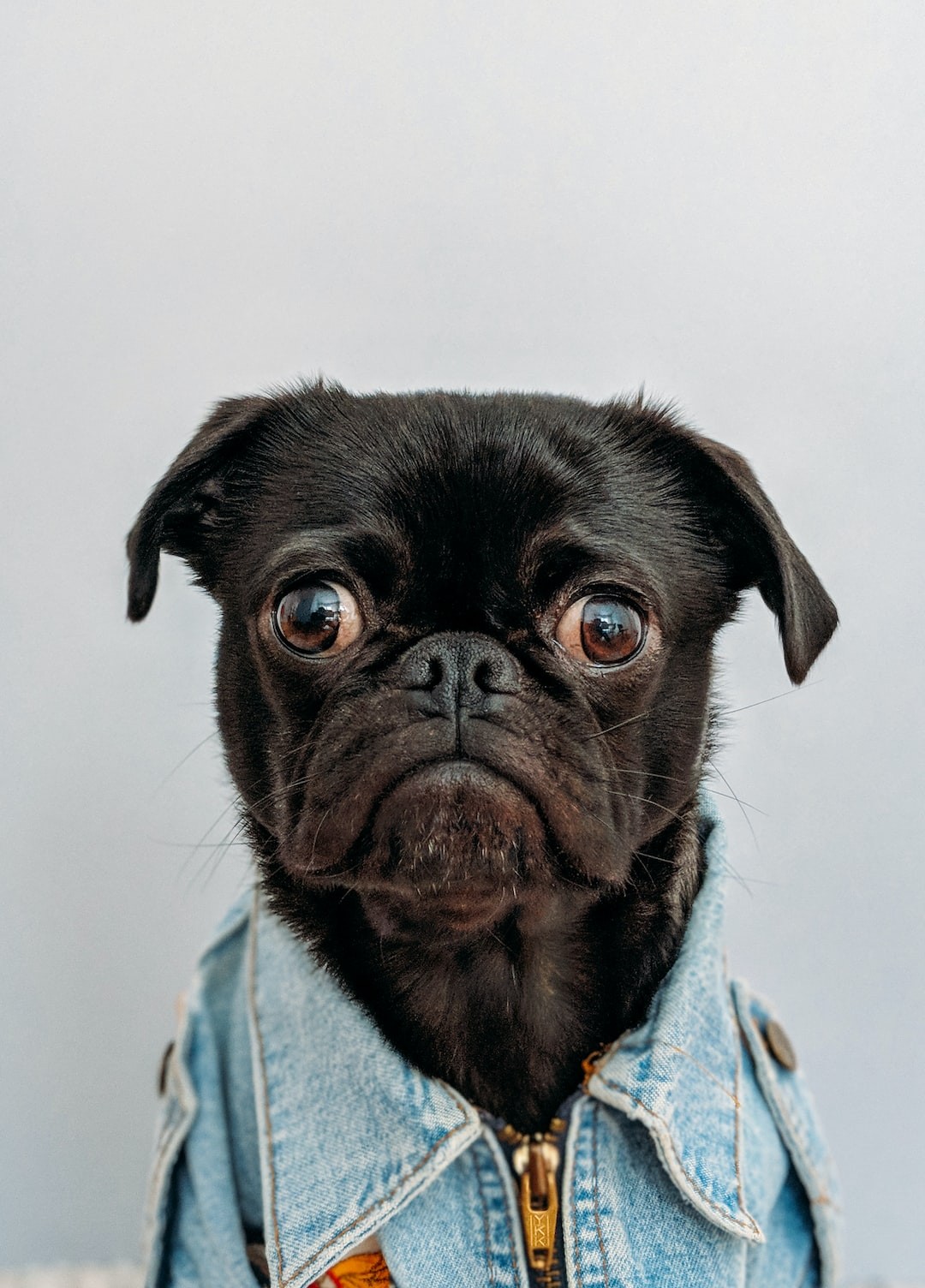 Our incredibly popular EXEC membership plan is now totally sold out. You can join the wait list for next intake and we will notify you. If you're into high-quality, unique microbrand watches this is the plan for you at just $69p/m for over $5,000 in watches to enjoy, per 12 month membership.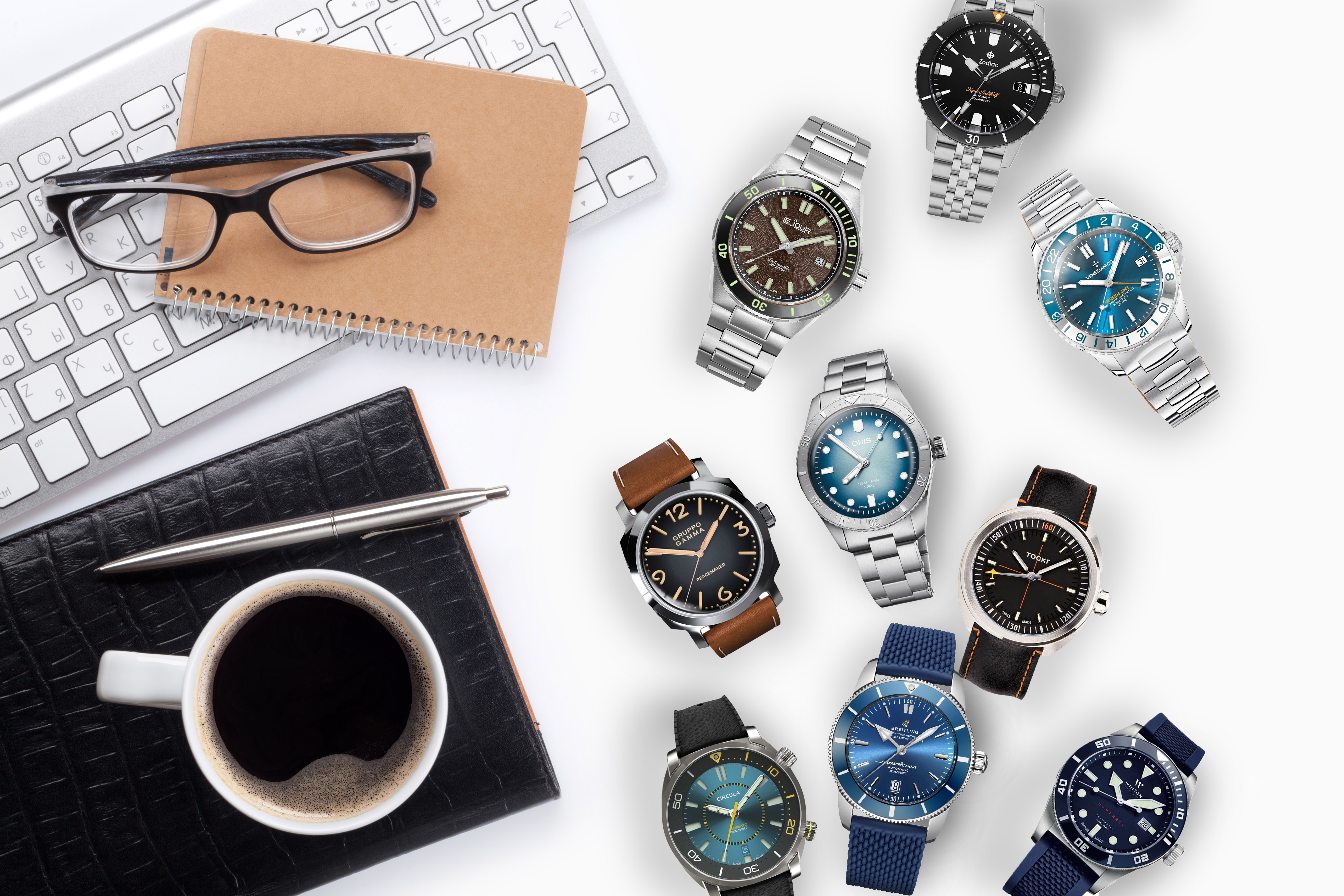 EXEC MEMBERSHIP
EXEC membership is our entry membership plan, and offers the perfect balance between value and quality, particularly from independent watch brands which we hand-source for our members.
Purchase prices are a low, flat-rate $279 for any watches you want to pop into your Keeper Box, saving you $100's and up to 80% off MSRP.
✓ Watches worth avg $500
✓ Just $69p/m after activation fee or $199p/qtr or $699p/yr without activation fee
✓ Annual plan offers up to $6000 in watches for $58.25p/m (no activation fee)
✓ UP TO 12 watches per 12 month membership
✓ Buy what you love, ship the rest back (after wearing & enjoying!)
✓ Limited/Special Editions, Free Surprise Upgrades!
JUST SOME OF OUR MEMBERS' EXEC WATCHES