A Timeless Experience Awaits You
Unwrap a world of horological wonders with watches in every delivery, tailored to your journey style and plan.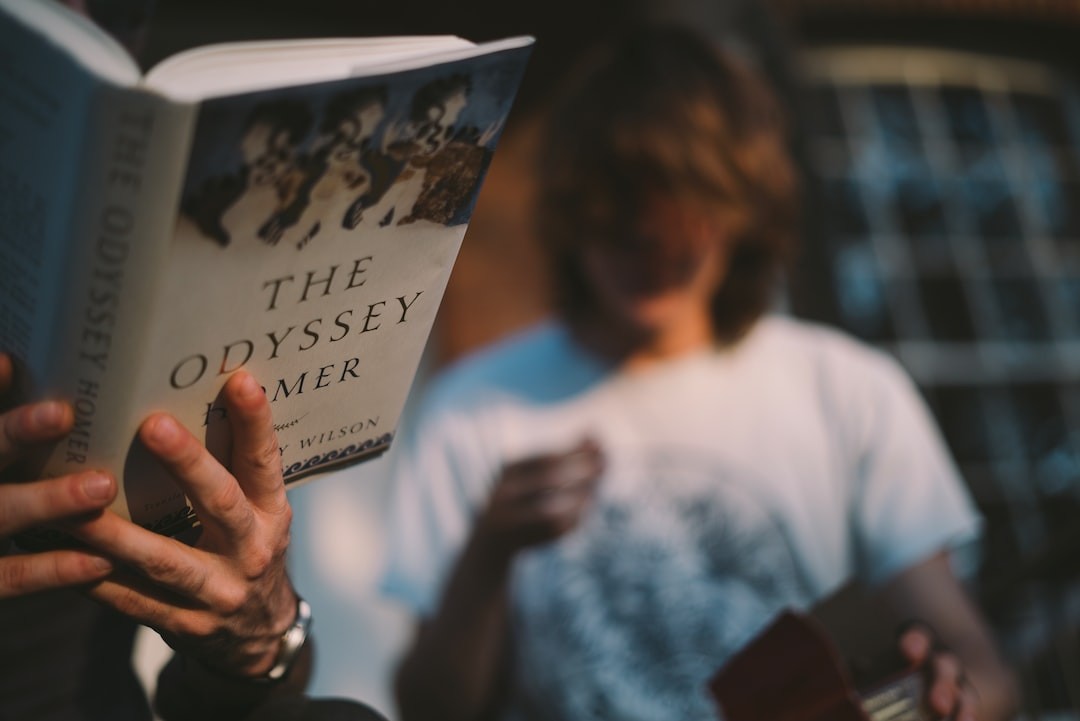 Embark on a personalized journey with us each month as our expert curators meticulously select a timepiece that resonates with your style and preferences.
This custom adventure caters to your love for horology, introducing you to an array of unique timepieces spanning from innovative modern designs to revered timeless classics. A delightful exploration awaits the watch enthusiast in you, a journey that you'll thrive upon.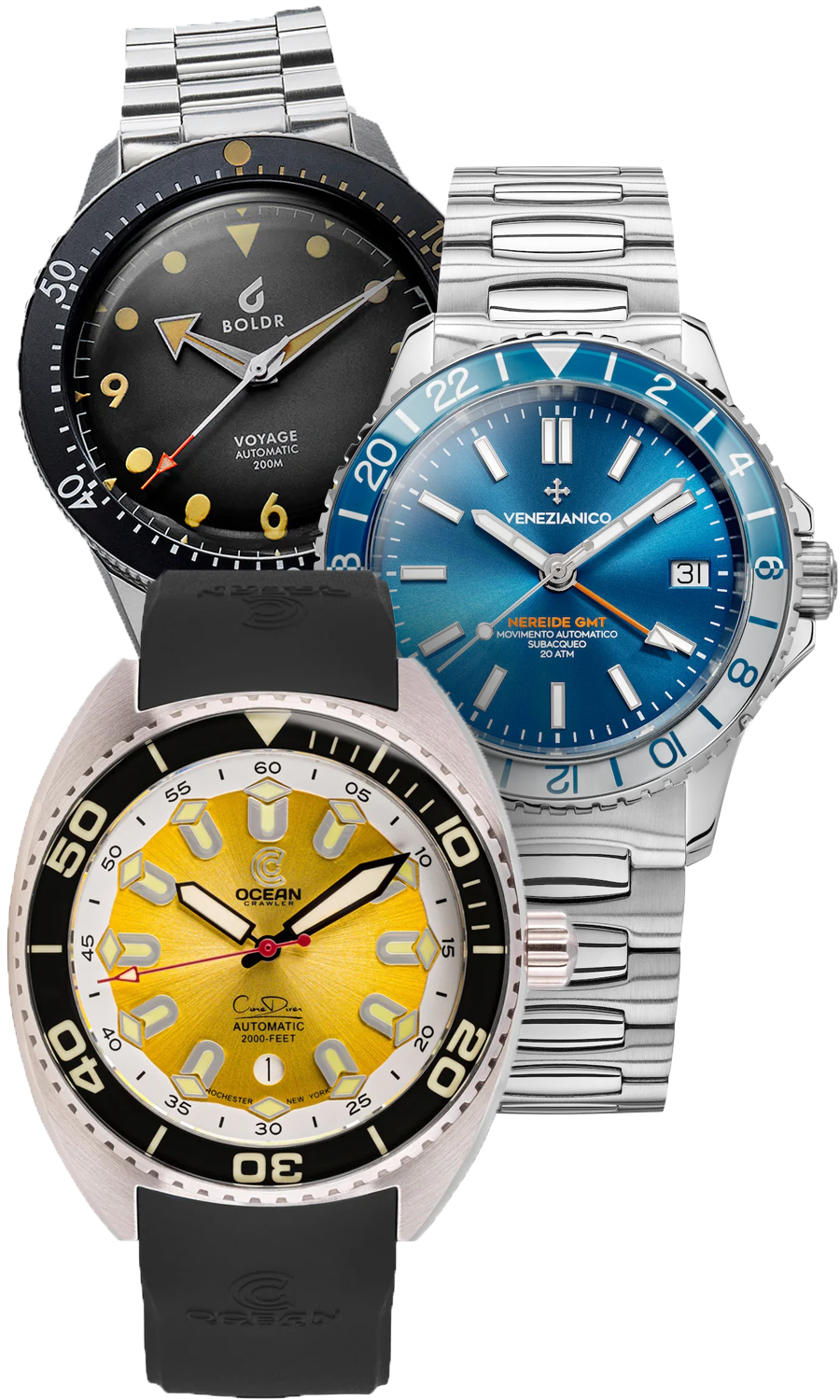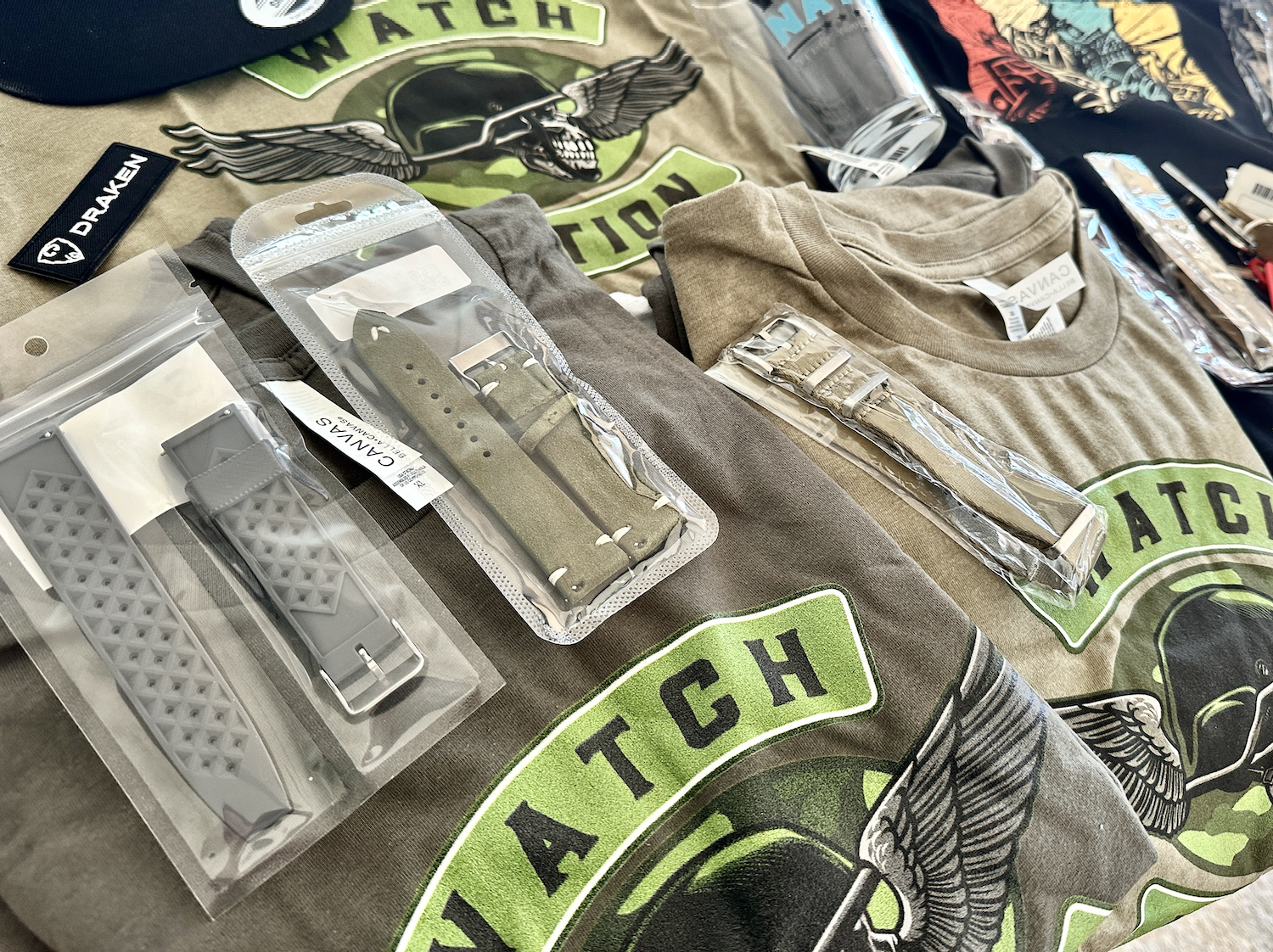 FREE UPGRADES & SURPRISES
We love delighting our members with unexpected surprises. Enjoy random free upgrades to premium watches and occasional bonus items, adding even more value to your membership.

Maximize your watch experience with our Amplus Bundle. Enhance your collection with premium accessories like watch straps, brand-items and watch lovers' swag. Available as a standalone subscription at $39.99 or a bolt-on to your existing plan at just $29.99.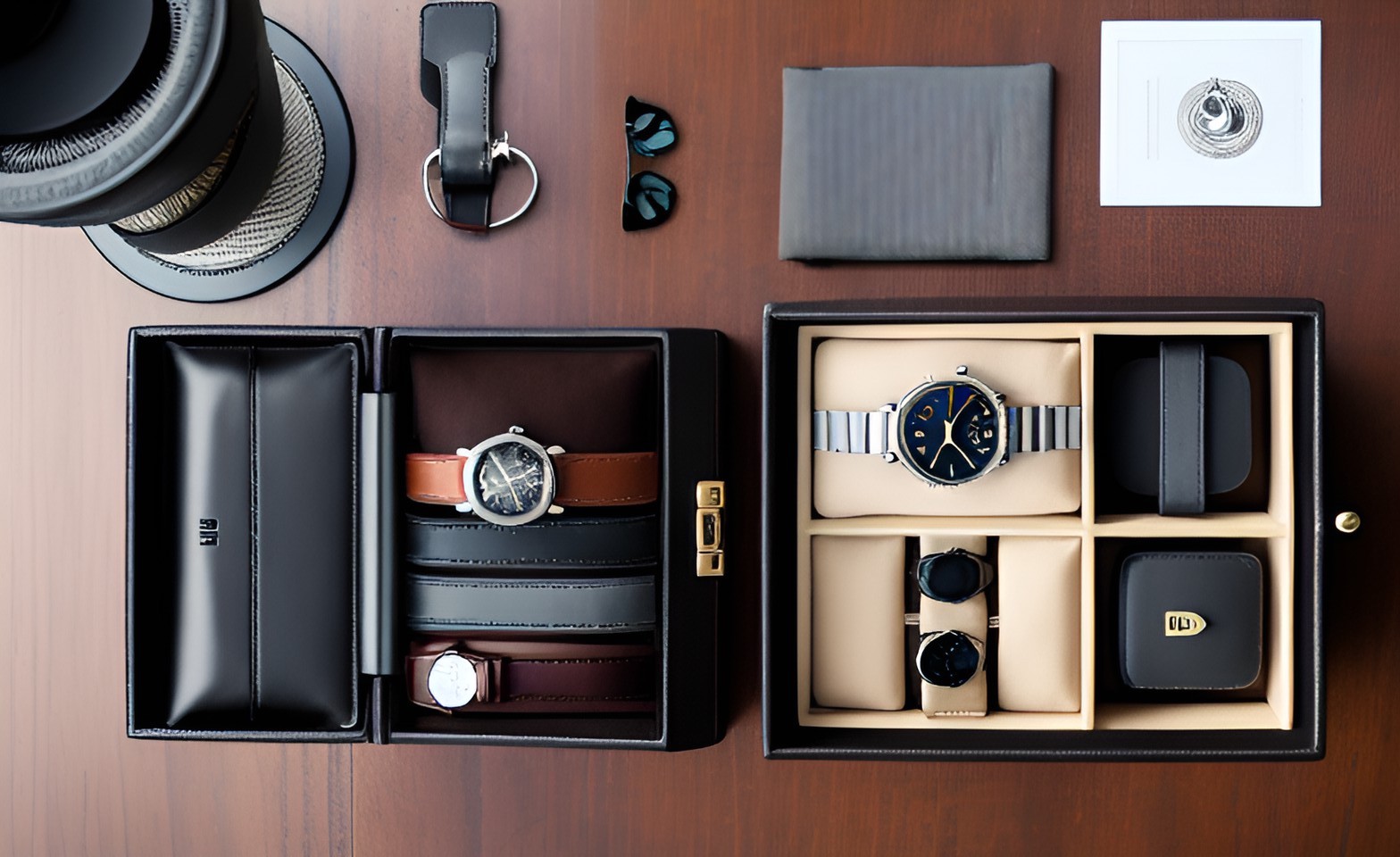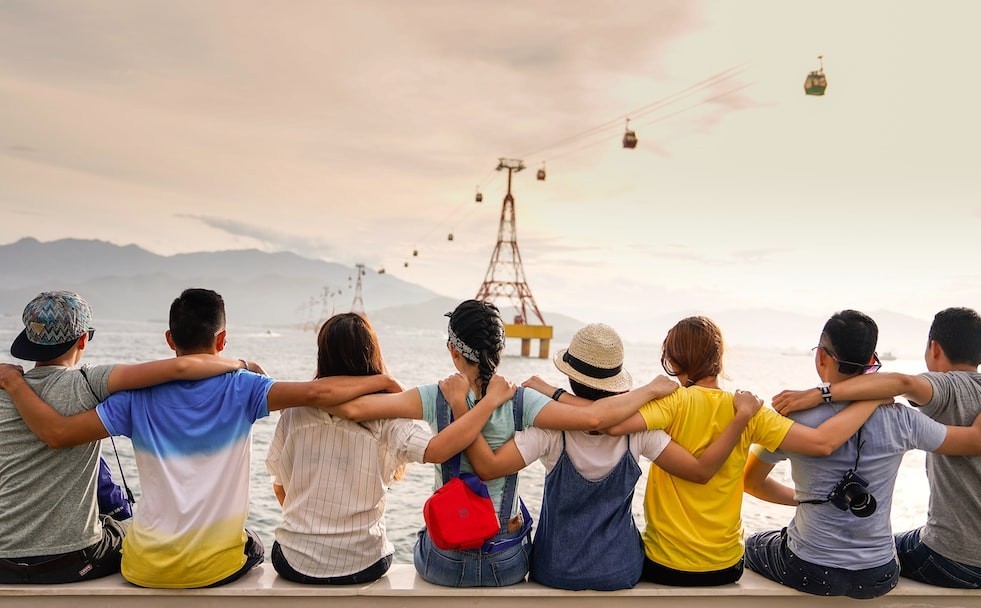 EXCLUSIVE COMMUNITY ACCESS
Connect with like-minded watch enthusiasts in our private communities on facebook (Keeper Box Odyssey Lounge) and Discord within the Watch Nation platform. Share your collection, trade watches, get latest monthly Keeper-Box-Only deals and stay up-to-date on the latest watch trends and news.

Our new and dedicated support team is always available to help you with any questions or concerns. Enjoy a seamless membership experience, from unboxing to trading and everything in between.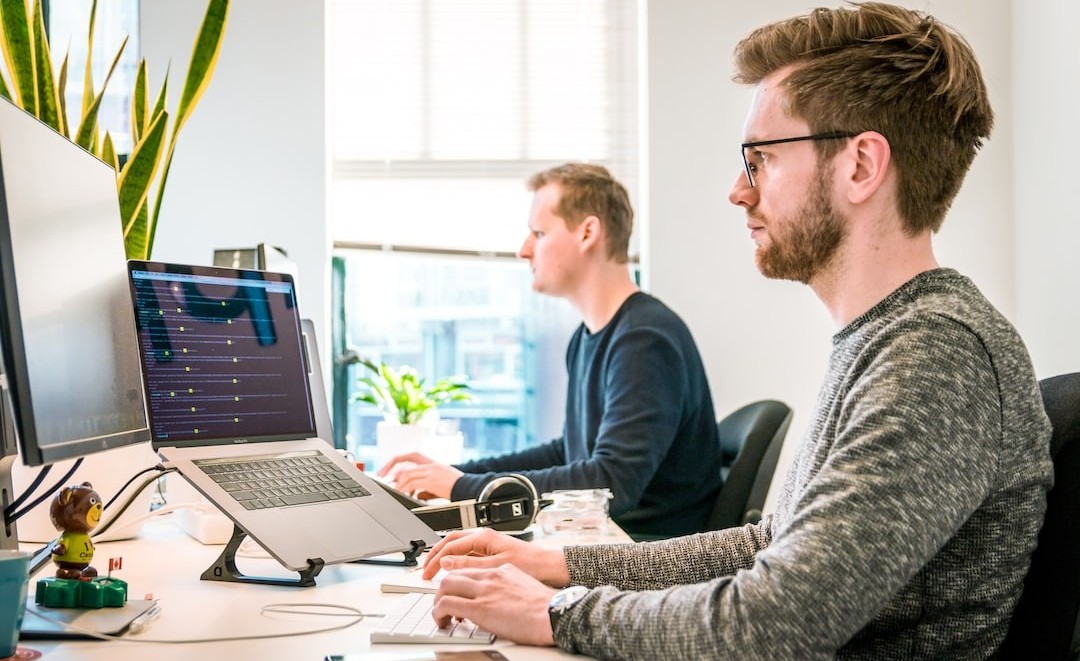 BEGIN YOUR WATCH ADVENTURE
[Keep all watches you receive and build an enviable collection]
[Try before you buy - Only keep the watches you want, at a flat rate fee]