Embark on a true horological adventure
On this page you'll find answers to the questions all members have, from how the plans work, what watches you can expect and how we've optimized the unboxing experience!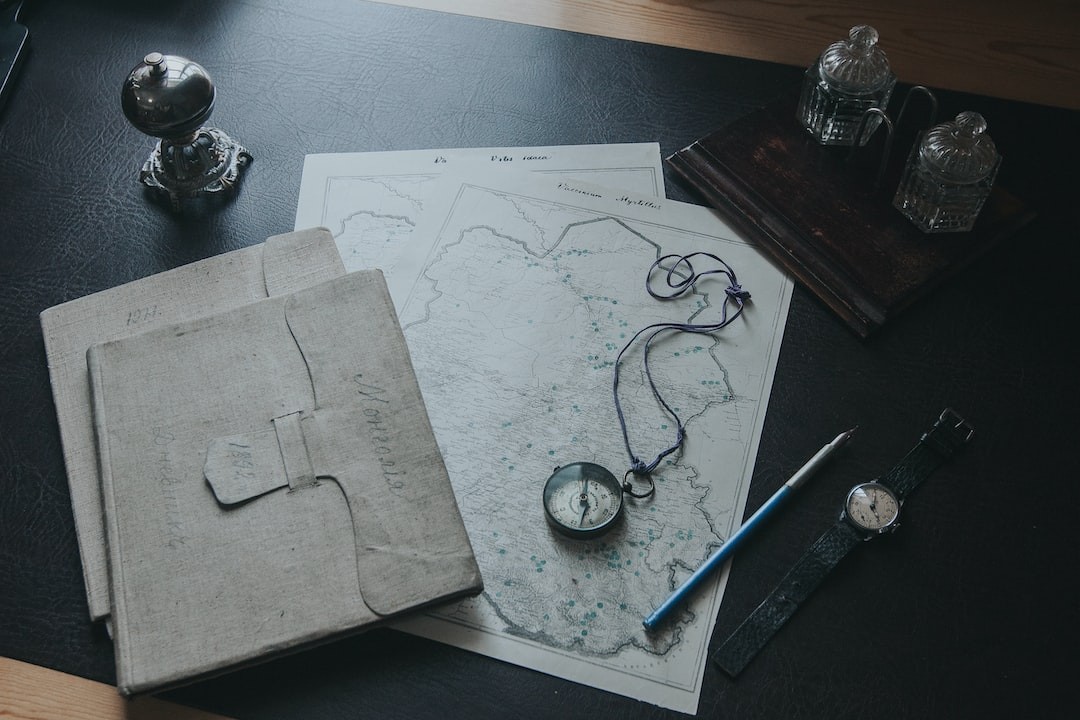 This is the important stuff! What types, styles, brands of watches will you get and how you control it
What comes in the box, why we do it
How does Keepers Quest work, why and what's included
WHO IS KEEPERS QUEST FOR?
How does Ora Odyssey work, why and what's included
ORA ODYSSEY PLANS EXPLAINED